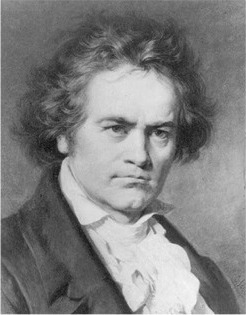 Getting to know a man of genius
Kempten theatre. With a new series of concerts the pianist Ingmar Schwindt wants to make the audience familiar with Beethoven - first part on November 6th, 2008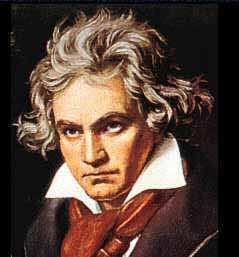 "Beethoven is an enormously versatile personality", says Ingmar Schwindt. On the occasion of his concert cycle "Beethoven@night" in Kempten's theatre TiK the 31-year-old concert pianist Ingmar Schwindt would like to give the listeners an understanding of the great classical composer. "Playing the pieces won't be the only thing I'll do. I am also going to give introductions and explanations to the works", says Schwindt.

"For me, as a concert pianist, Beethoven is a major composer with many fascinationg characteristics," says Schwindt. He adds that Beethoven's biography is extraordinarily exciting. "And Beethoven is a musical anarchist, who broke with traditional forms and who reshaped things in a way that couldn't be excelled".
Schwindt thinks that Beethoven's sonatas contain the key to understanding the artist's development. That's why they are the centerpiece of his cycle, which is partly financed by Bavarian government funds. "For most people Beethoven suggests words like wild, sullen or morose, however he could be very humerous" - another thing which Schwindt is going to demonstrate in his series of concerts.



It is the dialectics of this man of genius (who, according to Schwindt, was extremely sensitive and rebellious,but also sad and lonely) that the pianist wants to present in his five concerts.